How to Bring Innovation to the Workplace?
As the world, the time is changing rapidly day by day – with every second there is a step taken for an innovation in the whole world. In the today's world, Change is itself stability. If an organization doesn't accept innovative changes, it cannot survive in this age of continuous change.
Organizations therefor try to implement innovative activities to encourage and engage their employees for the betterment and growth of the organization so that they can survive the way they want. For this. Many businesses have changed the routine to bring up more and more innovation because the more there is innovation, the more they can grow and stabilize themselves.
Let's look at some of the points by which innovation and creativity can be unleashed to the organization to eliminate workplace stress in employees.
Have a weekly innovation hour: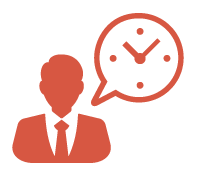 Busy schedule and workload causes an organization to may not afford daily innovative activities. Having a weekly innovation hour let the employees to relax and think creatively using their own point of view. Those all minds when combined to bring something great – can be useful – as such activities also shorten the space between the relationship of an organization and an employee.
Group discussions are key: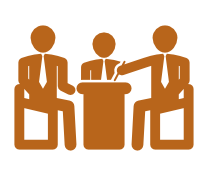 Encouraging group discussions allows like-minded people to come close to each other. Besides these, they also helps to bring an open and family like environment.
'The more comfortable your employees will be, the more they are likely to do something great for the success of organization. '

Freedom of Speech: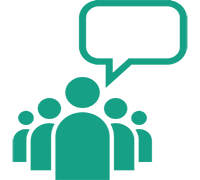 Provide value to each person's point of view. Allowing employees to share their views openly whether in an innovative hour, in some type of organized event, build employees trust in organization. A stress free environment also encourage them to do something more rather than only the work you need.
Encourage alternate ideas: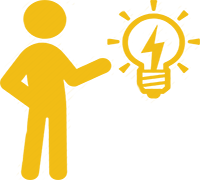 Listen to everyone in a discussion. Allow each of the employee to speak frankly and give concentration on each of the ideas. It's more likely that you will find a pretty unique and great idea from your employees that can take your organization to the next level.

As great things came from great ideas – the more ideas are discussed the more chances are that you can get an entirely life changing idea. You have to just start doing!

A friendly environment, which breeds creation: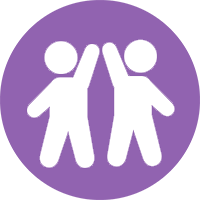 Creativity doesn't need persons a lot of IQ levels but infact, it needs the way, how intelligence is handled. Employees are like the resources of an organization – by using those in an organized and focused way will surely add a positivity to the organization. This can be done by providing a friendly environment.

Moreover, bringing up challenges and interesting activities can also encourages them to meet the goals specified.

Encourage Diversity: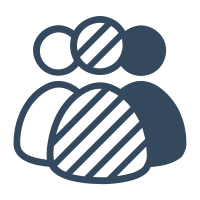 Setup Teams and Bring challenges for them. Specify the targets and let them achieve. When like-minded people meet for a Single task, they can do more than expected. As said,
"Intelligence win games but Teamwork and dedication win Championships. "
Embrace and celebrate your team members with open heart. Welcome them with a big hand, Ignore the mistakes and encourage the positive attitude.