Engage Better With Your Employees With Simple HR
Any successful start-up team has driven, ultra-competent employees as the number one factor pushing them forward to scale. As your team slowly gets bigger, you need to look carefully at the rate and quality of work that gets done and appreciate the difference made every day. People may get through the screening process easily who may not be apt for the culture.
Today's growing companies struggle to strongly connect within as they slowly start hiring. They don't have to churn out spending on any employee relations personnel to engage with their people. The HR team on paper takes responsibility to concern with the employees but their effectiveness is based on their work keeping the size of the organization in their minds. A handful of HR advisors usually look after all responsibilities of all key areas.
However, engaging with the employees is not just for the HR. Right from the CEO, every leader of the organization has to connect with their people and engage to work to know them better and get significant leap in the work.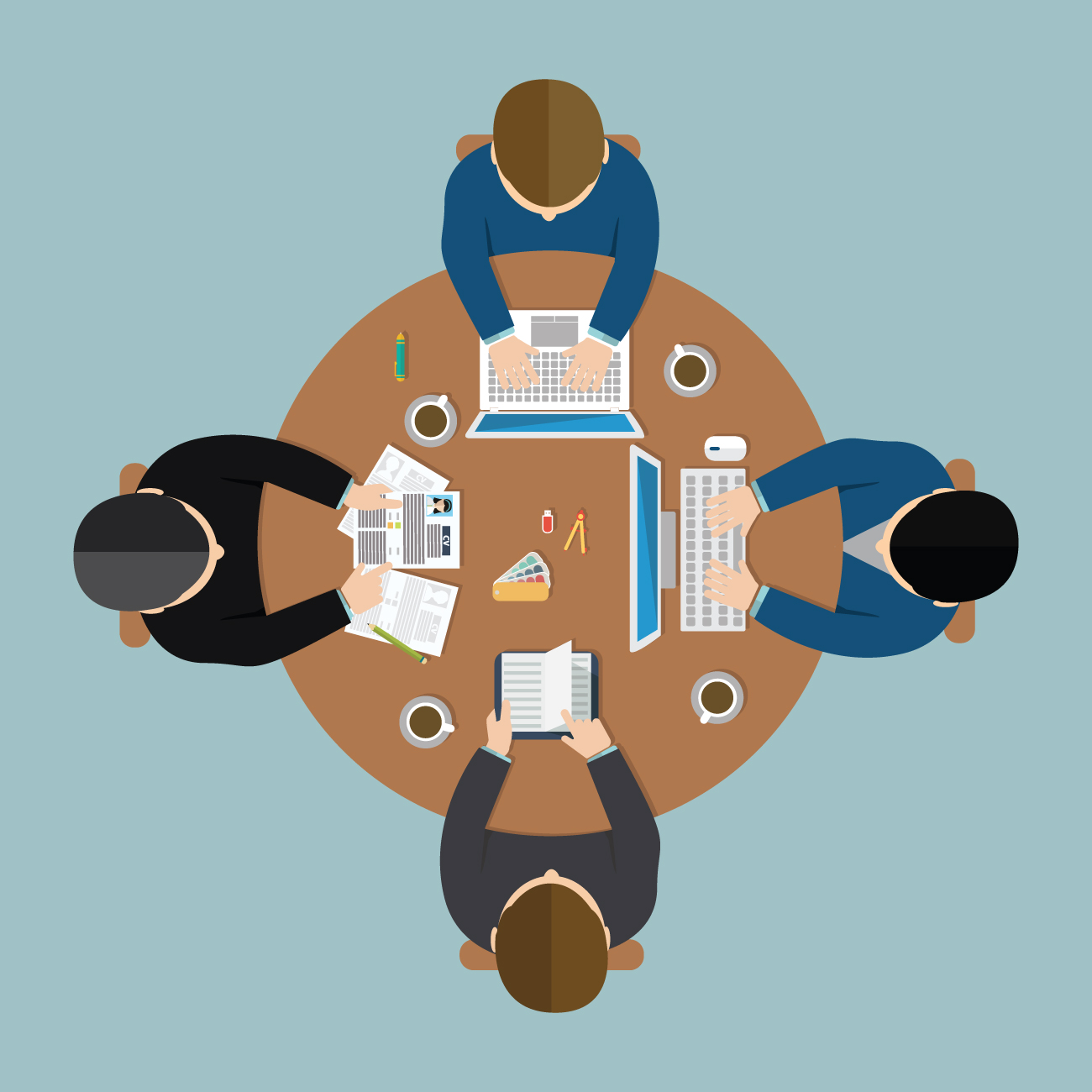 What employee engagement is:
1. Positive attitude and behavior resulting in improved business outcomes.
2. Feeling proud and being loyal to the organization one works in; becoming a good advocate for the company.
3. Drawing the ideas and knowledge of the employees and building innovation in the work.
4. Getting a deeper commitment from the employees and an increased level of productivity.
Another point of view is how companies position their HR to make decisions that minimize cost per employee and remain more accountable for the output derived. There is a constant urge to get the right people for the right job at the best cost and time.
From employee benefits to training and organizing company events, HR has a whole lot of action to do. Tracking employee attendance, processing their timesheets, completing the payroll on time are priority operations of HR too. In this post, let us look at what affirmative action can be taken to make for better engagement with employees day-to-day and make all conditions set for them to give their best every day.
Connect – Apart from monetary perks, employees value their work-life balance, good relationship with managers, profit-sharing with the company etc. It is not just for the HR to do but for the leaders who want to drive the change too.
Career – Meaningful work opportunities for career advancement are a crucial aspect of any maturing employee who does outstanding work in his/her scope. If it's stagnant, they never achieve satisfaction and you risk losing a valuable resource.
Convey – Share your expectations and provide constructive feedback about the work carried out by the employees in a discrete yet transparent manner. More people take their lessons seriously and change undesirable patterns than you think.
Clarity – Employees should see perfectly well what the future vision of the company is and the path it treads on at the present. Realistic beliefs drive the promising work of the individuals and collective effort rewards in the end.
Congratulate – When you tell corrective feedback about someone's work in the right way, they listen and make the changes necessary. Similarly, congratulate a person if you feel they had done an incredible job. It means more to them than you might realize.
Academics argue that an engaged workforce displays a competitive advantage. One of the parts of the Leader is to have an engaged workforce as a top priority. Leaders should actively identify engagement level in their companies, deduce reasons for the lack of it and implement strategies to facilitate the full engagement of their employees. All these efforts should be continuous.
What IS NOT Employee Engagement:
There isn't any employee engagement when there is a purely theoretical approach trying to manipulate employee emotions with non-straightforward methods. You risk getting them cynical and disillusioned if such actions are taken.